Phone:
Location:
8080 Centennial Expressway
Rock Island, IL 61201-7316
Technical Sales Support
From concept to turn-key solution ALM Positioners can be your partner whether it is about our positioner or advice on what attaches to our positioners.
We have the ability to provide on-site, by phone, installation, troubleshooting and general operation inquiries.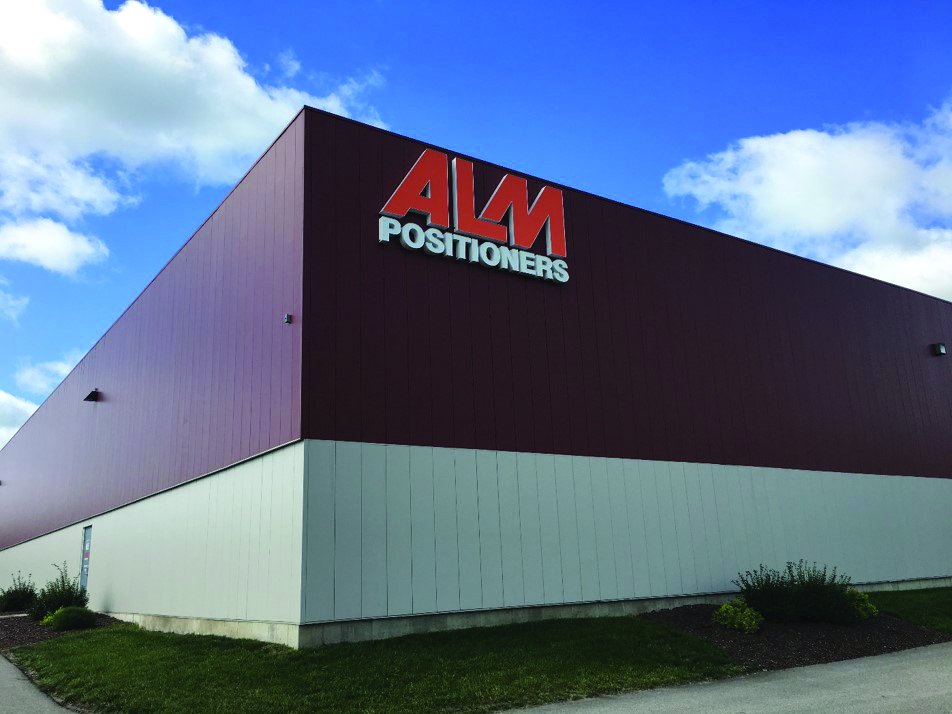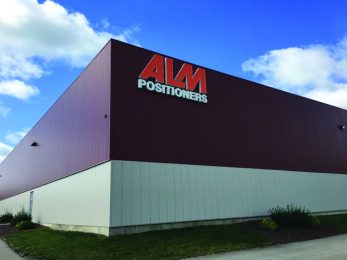 Want to get in touch? We'd love to hear from you.