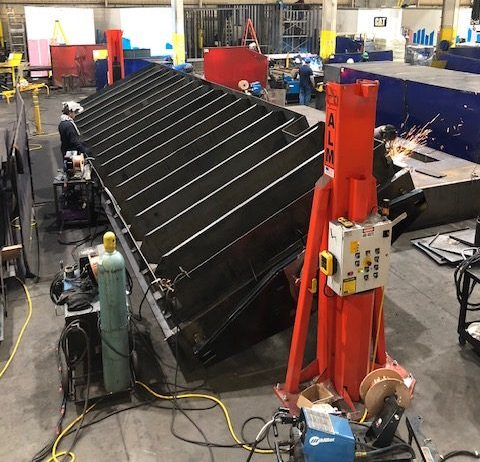 Acoustical Sheetmetal Company: Limited Space and Overhead Crane Constraints
25,000 LB. elevating headstock with mobile tailstock paired with wireless communication, wireless pendant...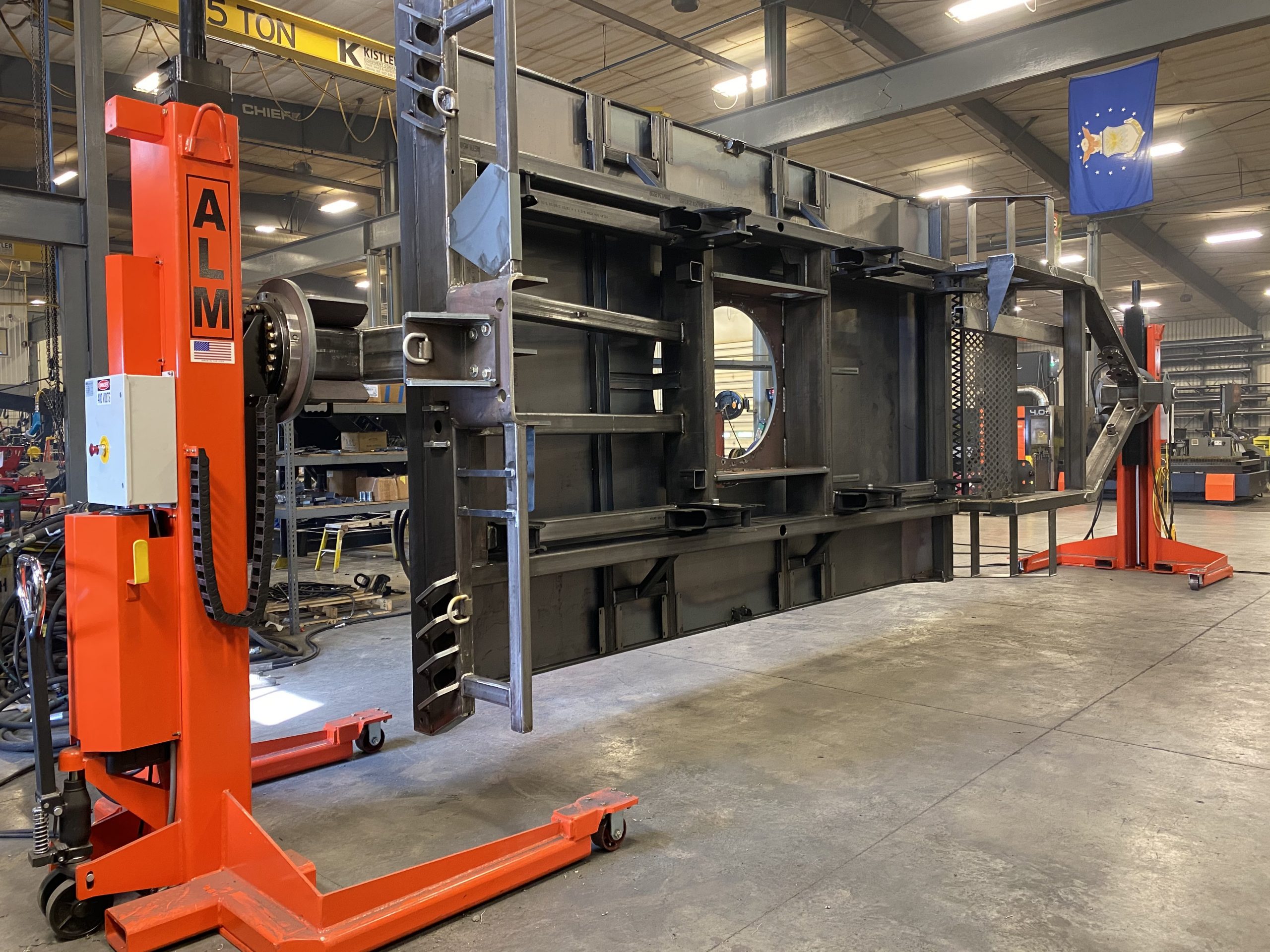 Puck Enterprises, Inc. - Exceeding Expectations One Positioner at a Time
Puck Enterprises, Inc. is a new customer to ALM Positioners, Inc. They received their first 15,000 LB. Portable Headstock & Tailstock #positioner in June...
See All Product Stories