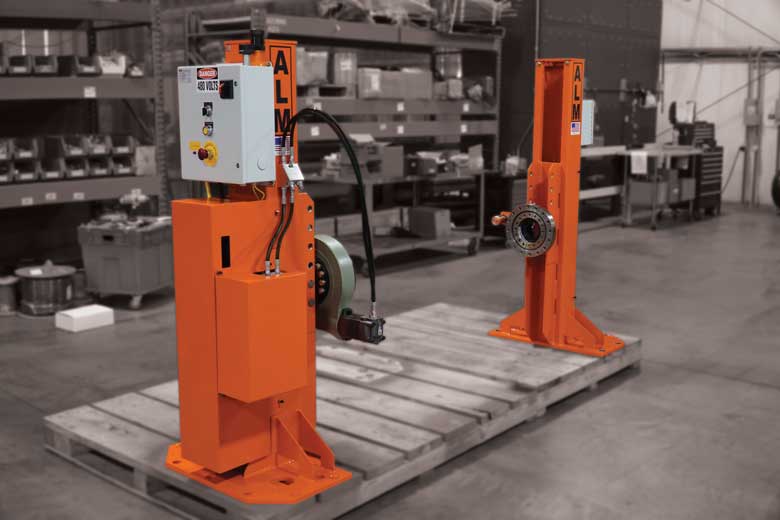 Positioners revolutionize assembly and beyond
When you think of positioners used in manufacturing, a welding application might be the first thing that comes to mind. That impression isn't wrong – approximately 75% of ALM's positioners are being used for welding applications. But what about that other 25%?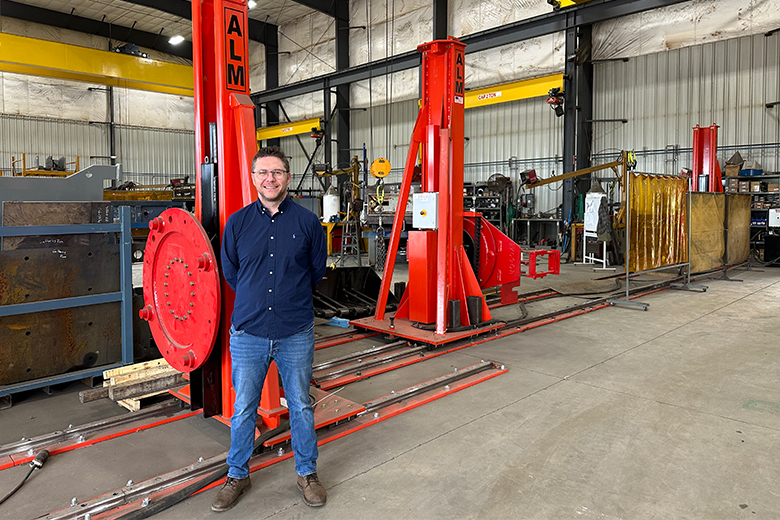 The safe bet: positioners improve worker safety
Waste and recycling manufacturer Sebright Products increases floor safety by utilizing five ALM Positioners.
See All Product Stories