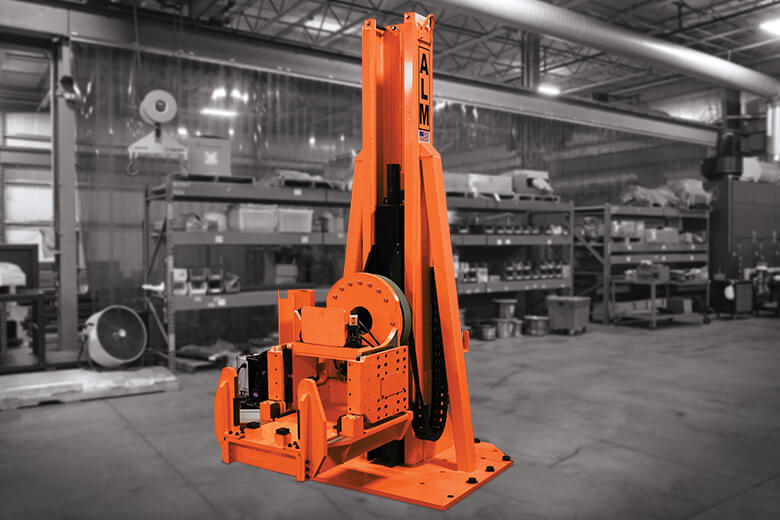 Nuts and Bolts of Sucessful Assembly: 3 Ways Positioners Increase Assembly Productivity Up To 50%
Across the country, companies that assemble large pieces of equipment are facing the same challenge: how can we maximize efficiency, safety and product throughput? A proven way to do that is by utilizing a positioner for your assembly applications.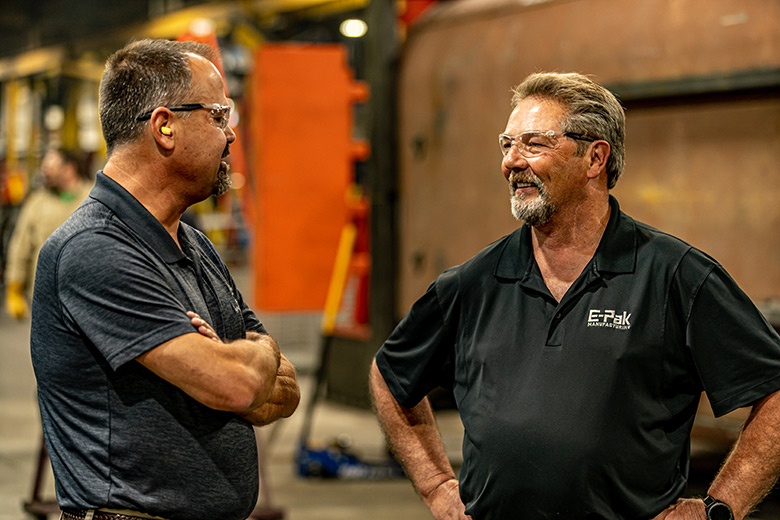 Heavy Duty Container Manufacturer Gains 40 Percent in Product Throughput
As a sure way to achieve faster, better and safer production while maintaining the required standards, positioners offer numerous benefits.
See All Product Stories