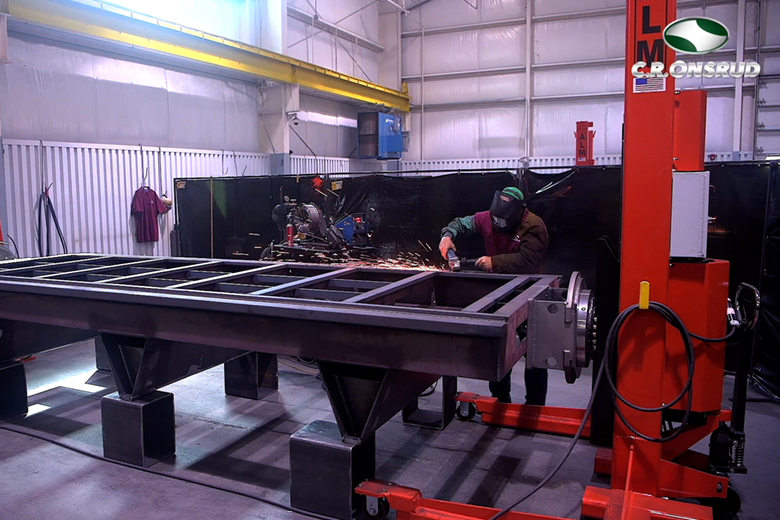 Delivering the "wow" factor and increased productivity
C.R. Onsrud is a five-generation manufacturing company specializing in CNC machinery. With the help of ALM Positioners, they're continuing their tradition and history of innovation.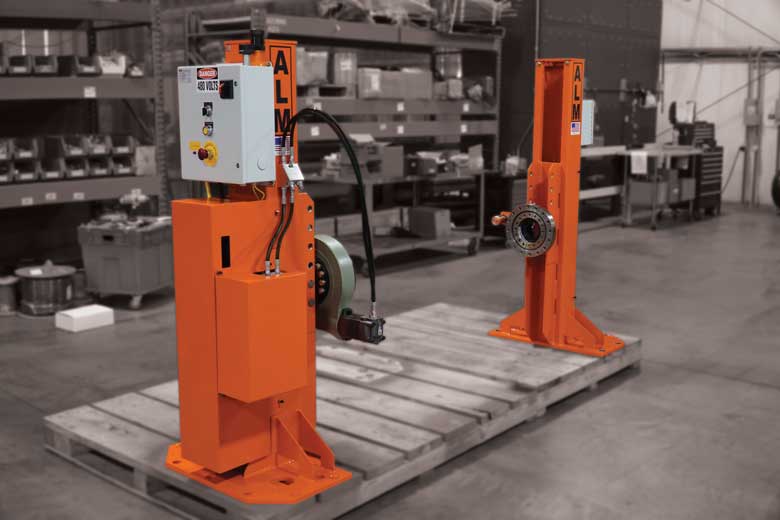 Positioners revolutionize assembly and beyond
When you think of positioners used in manufacturing, a welding application might be the first thing that comes to mind. That impression isn't wrong – approximately 75% of ALM's positioners are being used for welding applications. But what about that other 25%?
See All Product Stories